I love my Tamarindo shirt! Shipped quickly (and free of charge) and I couldn't be happier with the quality of the fabric!
Christian Andersen
I'm in love with my new Old Garden shirt! And with free shipping!
Nuno Lopes
My Night Garden shirt is super soft. Very satisfied with my purchase.
Dan Zetst
Both products arrived in excellent condition and are of extreme quality. I give you my sincere congratulations. I am delighted with the purchase!
Tomás Saraiva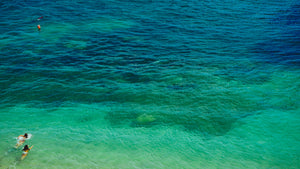 Non-disposable Clothing
In a disposable world where everything passes, everything loses its validity, too quickly, wearing us down and wearing out the environment, FLUYT appears as a proposal to value quality. A non-disposable brand, with its references to that past that is always timeless (oldschool). A brand for those who like to live in harmony with the environment and with people.
We only have one planet!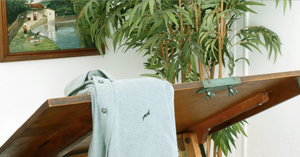 SLOW FASHION
At FLUYT we believe that, for a fashion brand, the environmental concern must be based on the quality, durability and timeless design of the pieces it creates and produces.
This is, in fact, the axis that guides each FLUYT collection.
We believe in a market where the consumer buys more in quality than in quantity.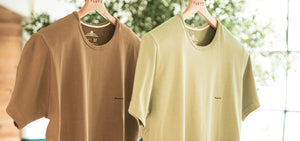 organic products

Organic products, also known as biological or ecological, are cultivated with a production system that combines the best environmental practices with the preservation of natural resources.


Address
Rua Tomás da Anunciação 71A
Campo de Ourique
1350-168 Lisboa
Contact us to schedule your visit to our Showroom at shop@fluyt.pt or via Instagram.